Education
Psychology MA(SocSci) Hons, First Class
I graduated from the University of Glasgow in Autumn of 2017 with a first class single honours degree in psychology, supervised by Dr Dale J. Barr.
My final year project was an investigation into how emojis might impact egocentric biases in interpretation in computer mediated communication. I presented this project during the Final Year Undergraduate Conference on 24 March 2017.
I was joint recipient of The Pickford Prize for Social Psychology for the class of 2017.
Training and Skills
Continuing development plans: More training opportunities and suggestions would be gratefully received. I am currently seeking PhD opporunities, with a focus on gaining teaching and mentoring experience simultaneously.
I woould also be interested in learning how to write Praat scripts and gaining more experience with Shiny web apps.
| | |
| --- | --- |
| R | Advanced Statistics (GLM, GLMM, LMEMs, GLMEMs, signal detection analyses, Bayesian analyses, Monte Carlo Simulation, permutation tests), Shiny web apps and document creation and publication (web pages, PDF documents, etc.). |
| WebMorph | Delineation and manipulation of 2-dimensional facial images. |
| MorphAnalyser | Delineation of 3-dimensional facial images. |
| Praat | Editing audio clips and pitch and formant extraction. |
| Matlab | Introductory Matlab course as part of MSc. |
Examples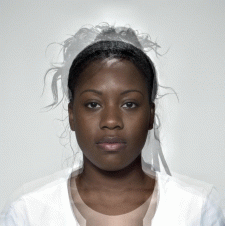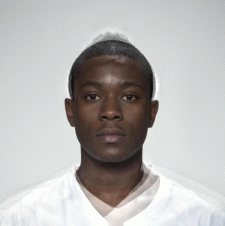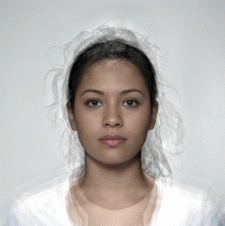 Facial morphs created using WebMorph. All faces featured are composite images and any resemblance to actual persons are coincidental.